inspira: absolue
Fatigued skin, dryness, sensitivity, fine lines and wrinkles fade away. Alps precious botanicals work harmoniously to fortify skins resilience and relieve signs of fatigue, fine lines, dryness and build-up of toxins.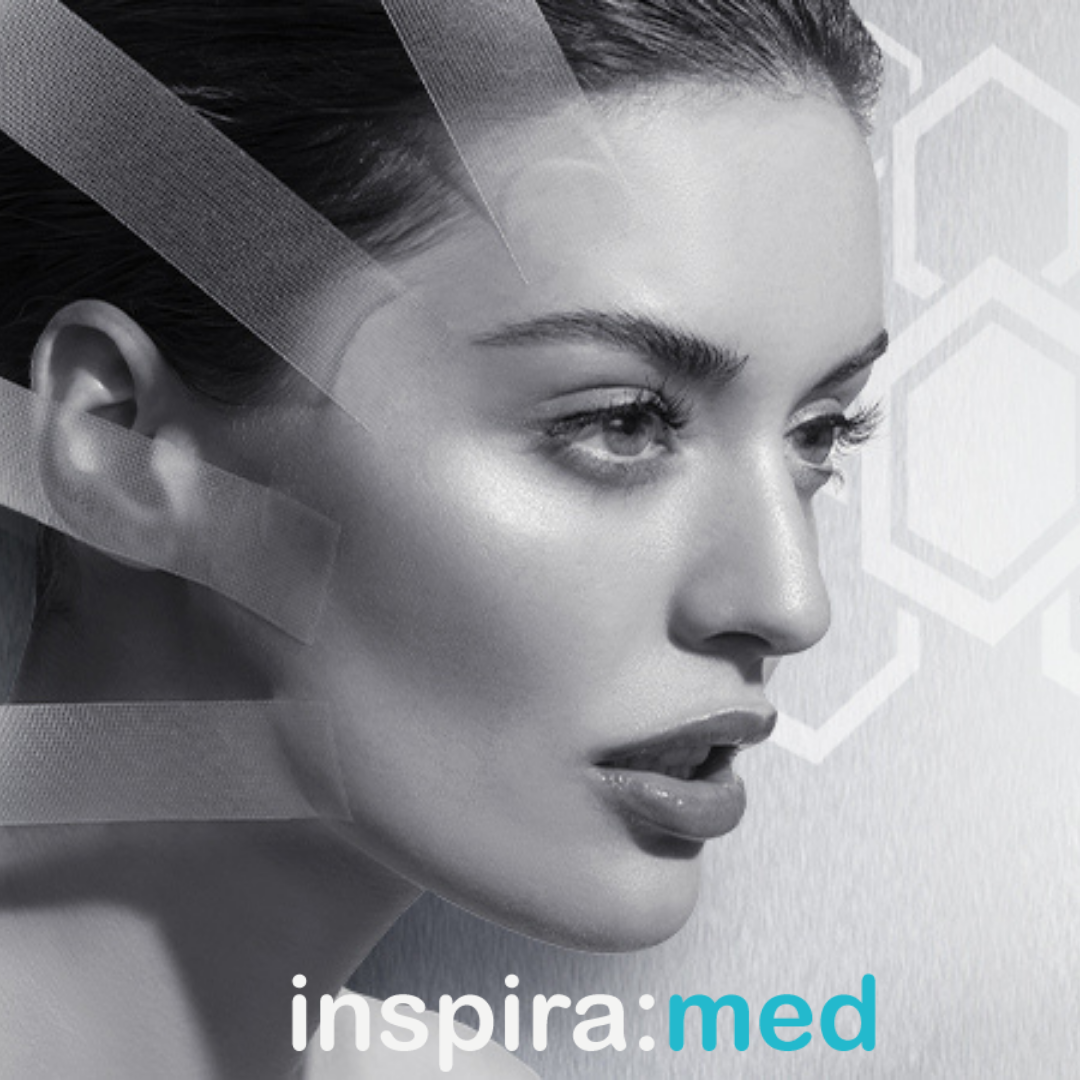 inspira:med
The gentle alternative to plastic surgery, precise and targeted care works to combat premature ageing.
skin accents
Exquisite care as part of your daily skincare routine.
Achieving firmer, younger-looking skin starts with a healthy diet. Prevention is the best and most effective way to w...